A Holistic Approach to Digital Marketing
The right content, delivery, and strategy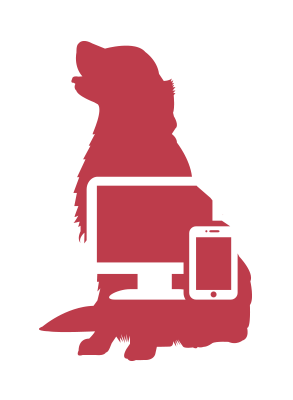 What is Holistic Digital Marketing?
---
Holistic digital marketing is an approach that takes into consideration the connection between your brand and how your brand engages with the customer to create sales. There are three main parts to a Holistic Digital Marketing Plan:
The Marketing Strategy
Creative and Meaningful Content
Inbound Marketing (stronger bond between brand and customer)
These three elements work together to deliver qualified leads, expand your company's reach, assess and make strategic decisions, and create content that is relevant and meaningful to your customers.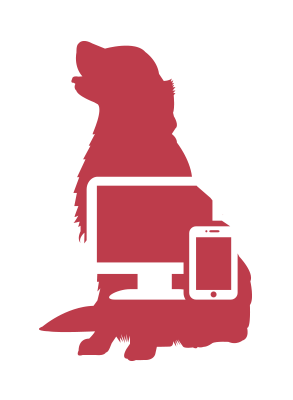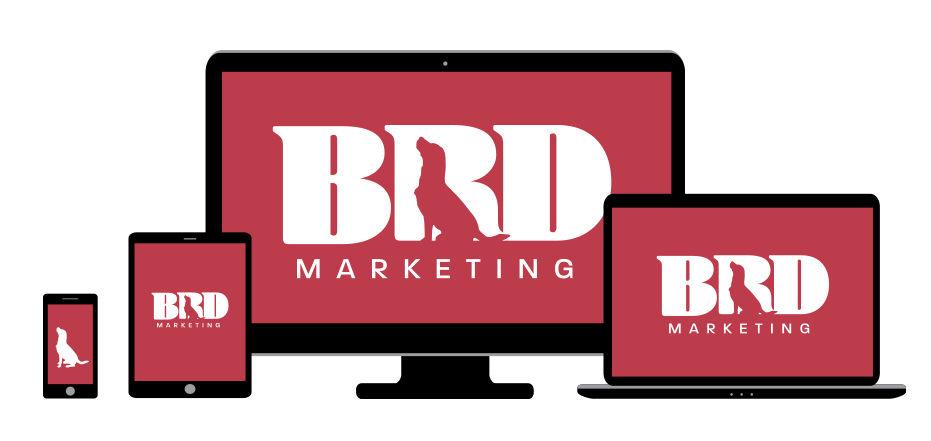 How can holistic digital marketing help your business?
---
Holistic digital marketing is about delivering the right message, through the right content, and doing all of that at the right time. The approach is based on the idea of creating a consistent strategy that brings all of the pieces together to market your business and brand. From social media to mobile compatibility, there are plenty of benefits to this marketing strategy.
One vision, brand, and message
Creates a cohesive campaign approach
Generates meaningful content
Builds brand loyalty
Creates leads and promotes results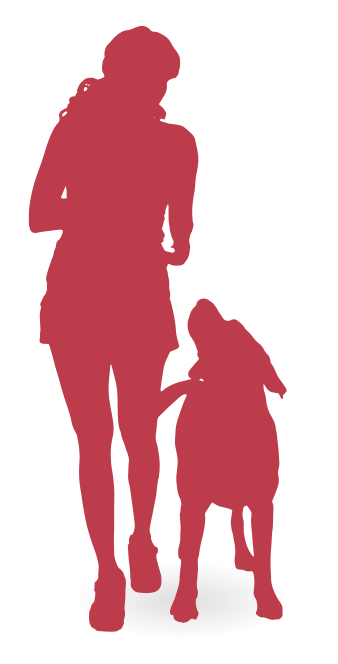 How can Big Red Dog help you?
---
At Big Red Dog Marketing, we believe that a digital marketing plan should not be limited to paid campaigns, SEO, or a singular approach to marketing. On the contrary, our team of marketing experts believe that to develop a marketing plan that works and creates results, means you have to take into account the various parts and working pieces of your business. The idea that each step of your digital marketing strategy must feed into the next to create desirable results that gain and retain long term customers. At Big Red Dog, our whole process approach will help to dramatically increase sales and get your branding message out there!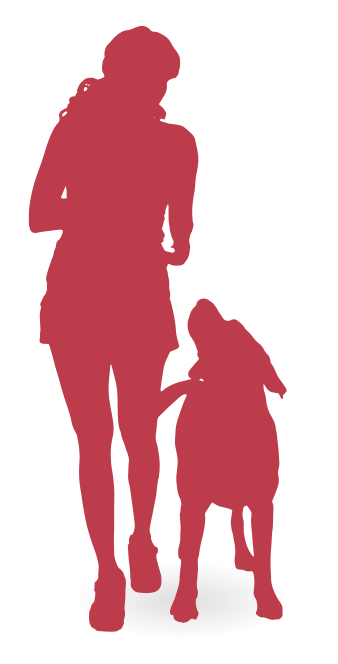 Get In Touch
---
We look forward to helping your company through our marketing efforts and top-notch services. We have earned the trust of both large and small companies throughout the nation, let us earn your trust as well!
Email – hello@bigreddog.marketing
Phone – 919-926-8727