More than just a Digital Marketing Agency
A loyal partner for your business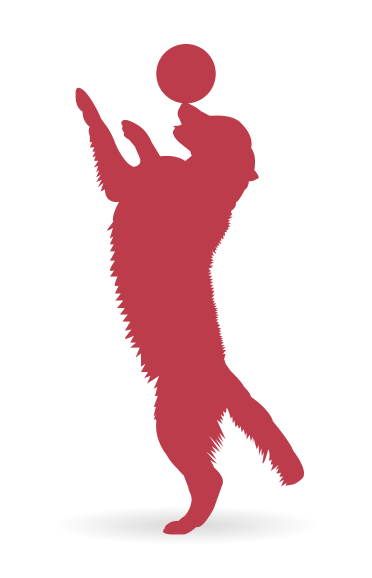 Digital Marketing is one of our many talents
---
We believe in taking a hands-on, analytics-based approach to digital marketing that is unique to your business. Our in-house team is talented, bright, and ready to empower your company by providing solutions that achieve your business goals. We know that to maximize your potential means to provide your company with a flawless campaign that is captivating, creative, and all-encompassing.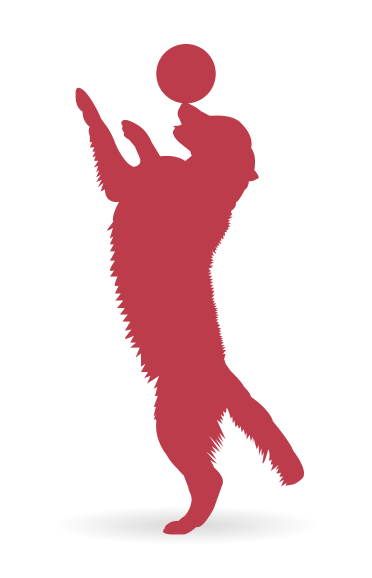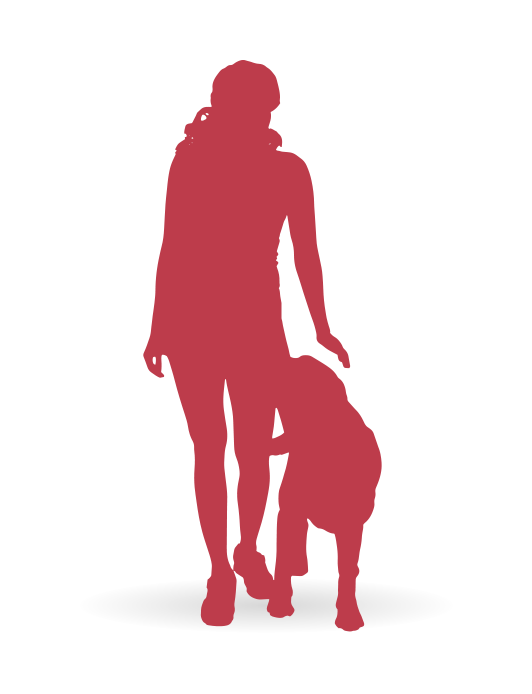 Better Digital Marketing starts here
---
Big Red Dog Marketing is proof that a company can be both loyal and cutting edge. Sure our team can develop amazing digital marketing strategies, but our main goal is to work with you each step of the way so you feel happy with the results, valued as a customer, and confident that we delivered the absolute highest level of service. Want to unleash your potential and learn more?
Want to unleash your marketing potential?
Take a look at our services page.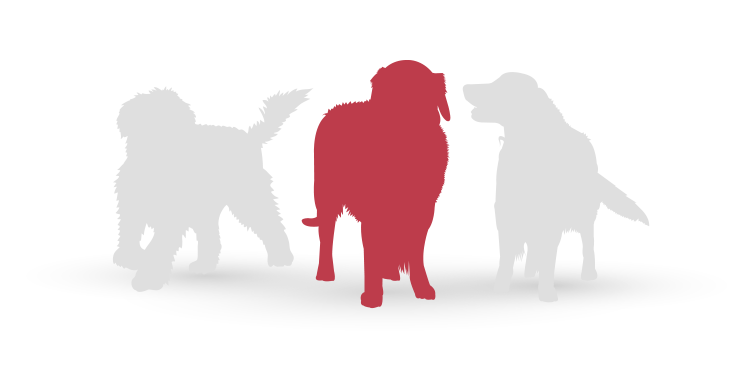 Get to know us
---
Upgrading your marketing strategy is something that shouldn't be taken lightly, and we completely understand. To help you feel confident about our amazing company, take a look at our staff and get to know us a little better.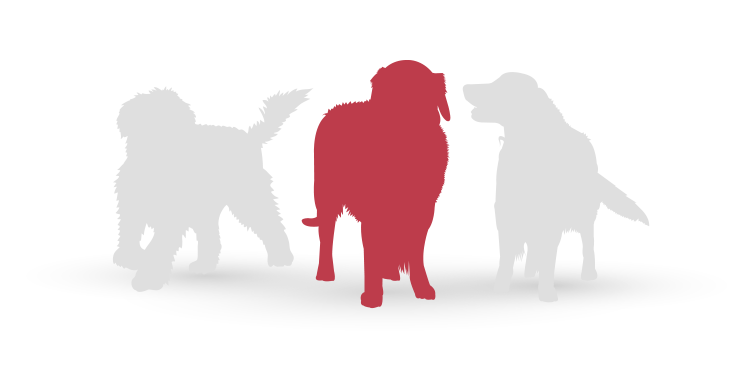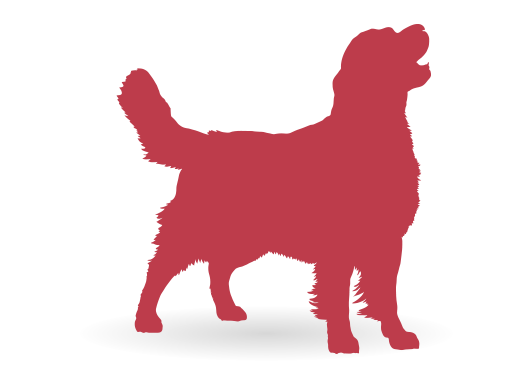 We are awesome…we can prove it
---
See what we have done at Big Red Dog Marketing and learn more about some of our clients.
Recent Marketing Blog Articles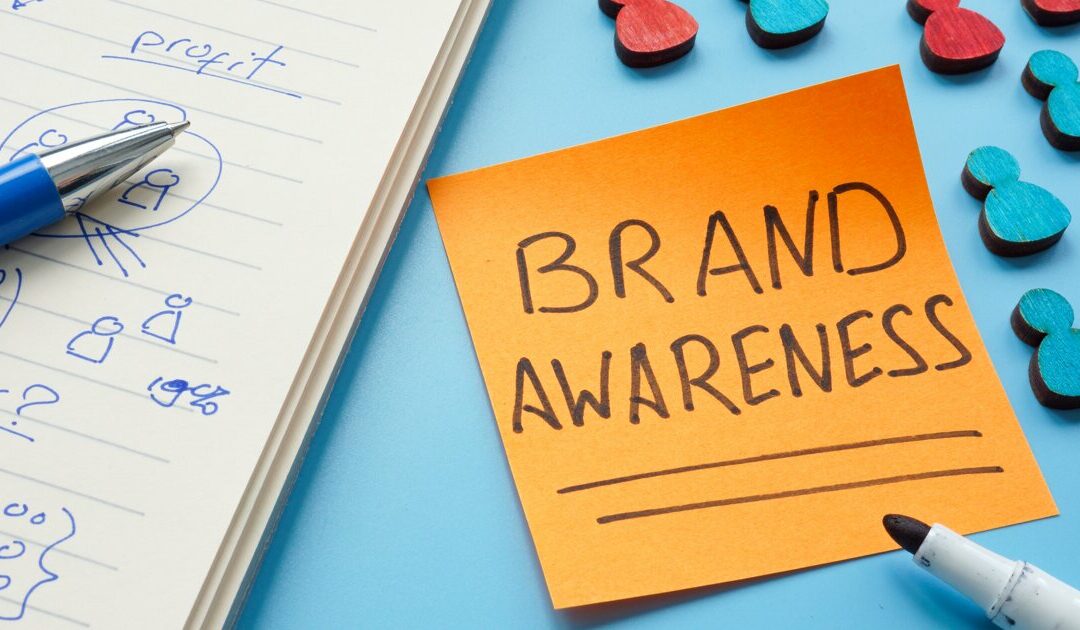 Brand awareness is a measure of how familiar people are with a brand, and it is often used as a benchmark for the success of marketing efforts. This article outlines the stages of brand awareness and discusses the many benefits.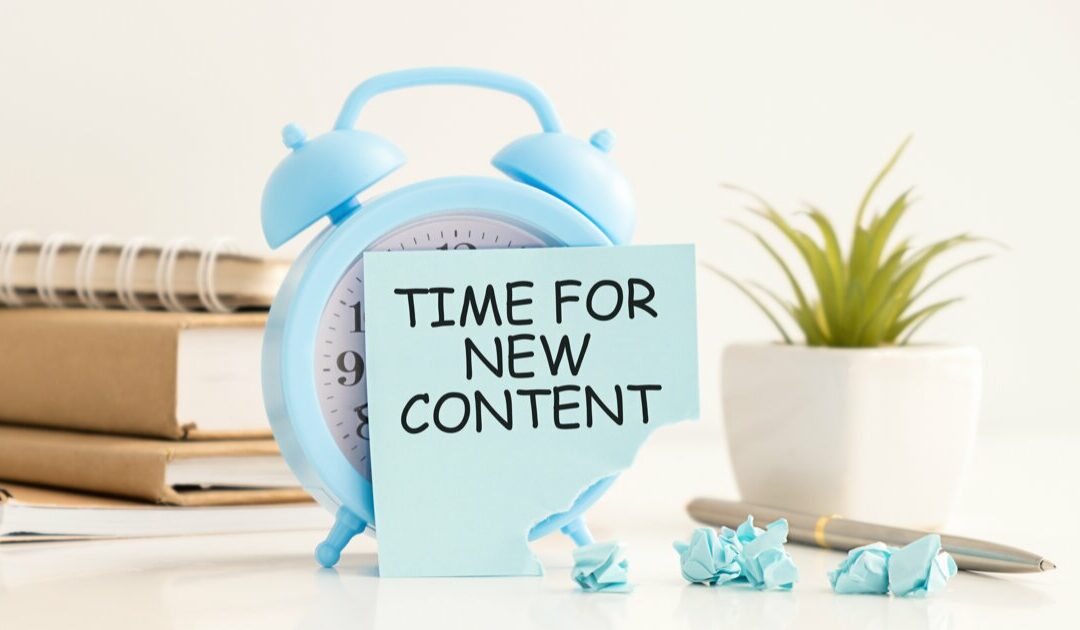 Blogs are a great way to increase visibility online and create a trusted brand that people will want to engage with regularly. In this article, we discuss the reasons to write blogs, blog formatting and critical elements to have in any blog piece.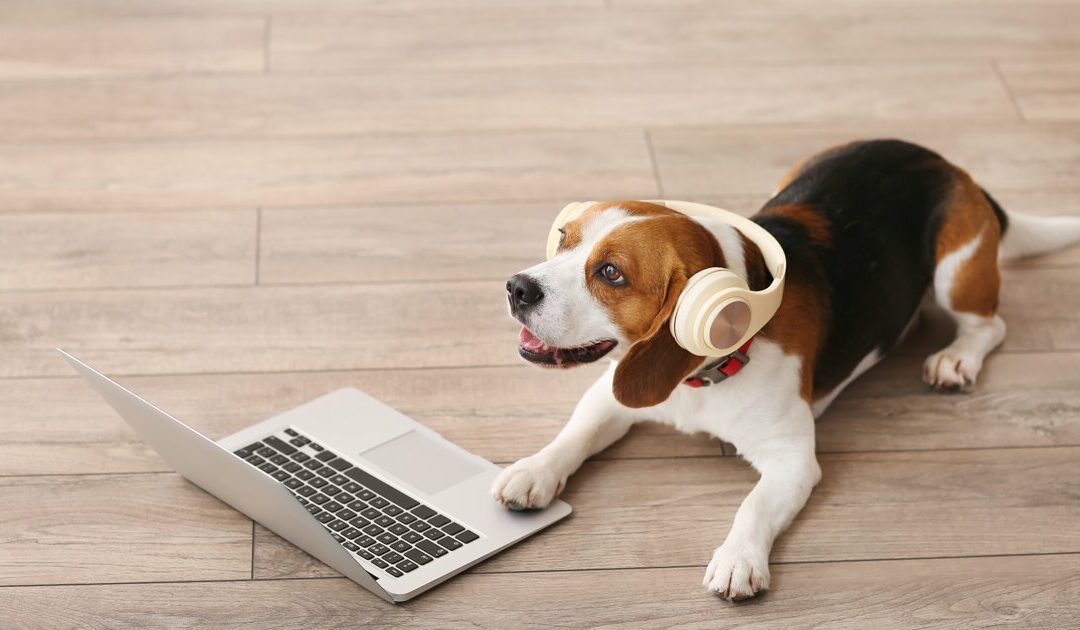 At Big Red Dog Marketing, we incorporate music into our everyday work environment. We know that listening to great music can improve the mood, reduce stress and increase creativity. This article goes into detail about our love of music at Big Red Dog Marketing.
It all starts here
---
Let's have a conversation and you tell us how your business is growing and the issues you face. Allow us to point you in the right direction with timely advice over coffee.
We look forward to helping your company through our marketing efforts. We have earned the trust of companies large and small and are eager for the opportunity to earn your trust as well.
Email – hello@bigreddog.marketing
Phone – 919-926-8727