Building a Profitable Marketing Strategy
Give us your goals and we will deliver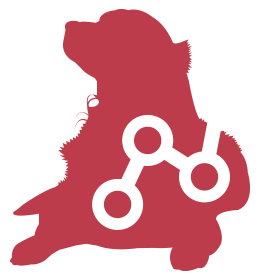 What is a marketing strategy?
---
A marketing strategy is a comprehensive plan that takes into consideration your company's goals and objectives. The strategy helps to identify the persona of the customer, better understand the consumers' needs, implement, and track effective marketing methods, and analyze long-term strategies to achieve a competitive advantage.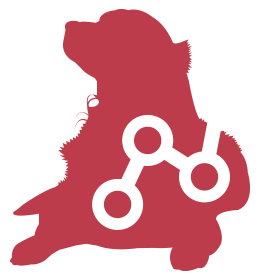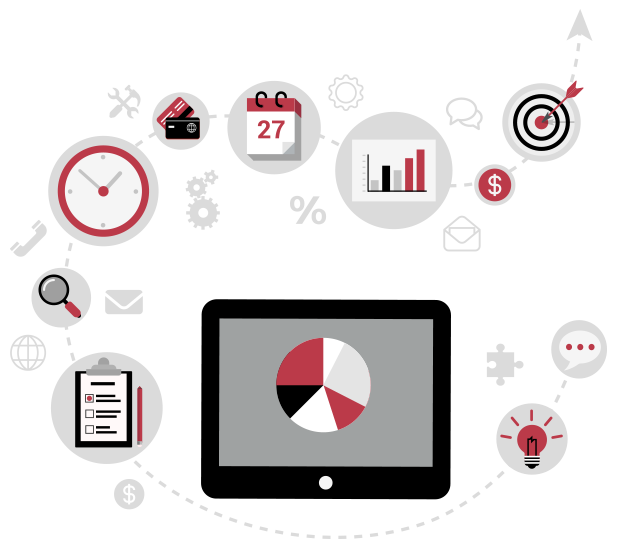 How can a marketing strategy help your company?
---
Effective marketing begins with a well-formulated marketing strategy that helps to define your vision, mission, and business goals. A marketing strategy will help you to:
Identify your business goals
Define specific marketing and financial goals
Research and better understand your market
Profile and analyze your targeted customer
Better understand your competitors
Develop strategies to support your marketing goals
Test ideas and approaches to improve sales results
Building a solid marketing strategy is essential if you want your business to succeed and earn the attention of potential customers.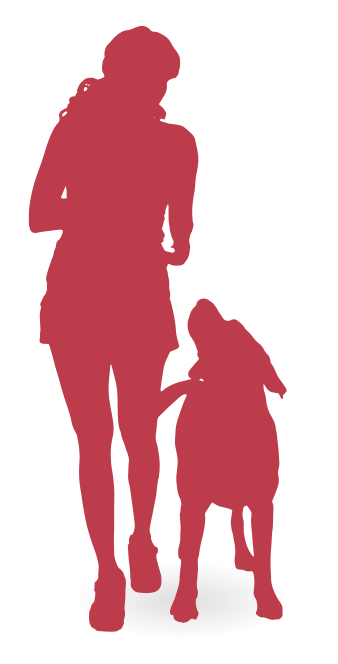 How can Big Red Dog help you?
---
Rest assured, once Big Red Dog creates a marketing strategy for your company, you will know exactly which direction to move forward and how to go about getting there. Our experienced marketing team will help to understand your customers and prospects better while also creating a strategy that will transform your business and drive sales. Not only will BRD Marketing align your objectives/goals to a proven strategy to power sales, but we will make sure ask the right questions, devise a cohesive plan, and design a marketing strategy that fits your ever growing business.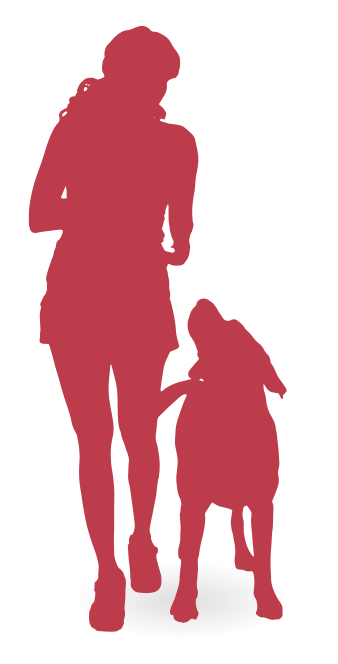 Get In Touch
---
We look forward to helping your company through our marketing efforts and top-notch services. We have earned the trust of both large and small companies throughout the nation, let us earn your trust as well!
Email – hello@bigreddog.marketing
Phone – 919-926-8727