Website Design and Development Services
Request a Free Site Audit
Are you a small business owner in the Southeast US looking for a professional and affordable website design and development solution? Look no further! Our team of experienced designers and developers are here to help you create a website that not only looks great, but also functions effectively and efficiently.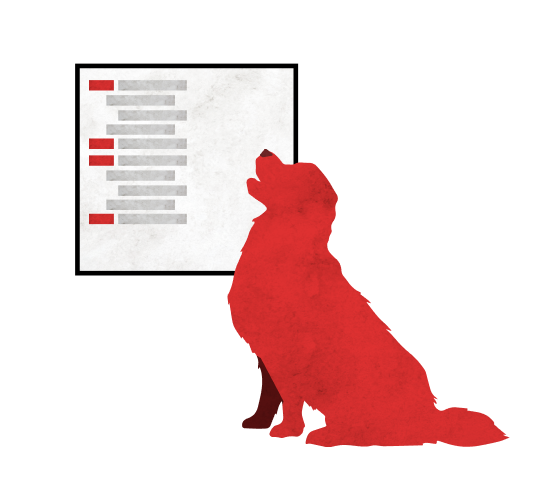 What does the business owner need to know?
---
Having a strong online presence is crucial to the success of their business in today's digital age. Your website is often the first impression a potential customer has of your business and should reflect the values and quality of your products or services.  Learn how Big Red Dog's website development and building services can help your small business.
What will our web design accomplish?
---
Upon completion of your website design and development project, you can expect to receive a custom-designed, mobile-responsive website that accurately represents your brand and offers a seamless user experience. Your website will be easy to navigate, visually appealing, and optimized for search engines – especially for Google's Mobile First Indexing standard- allowing potential customers to find you easily.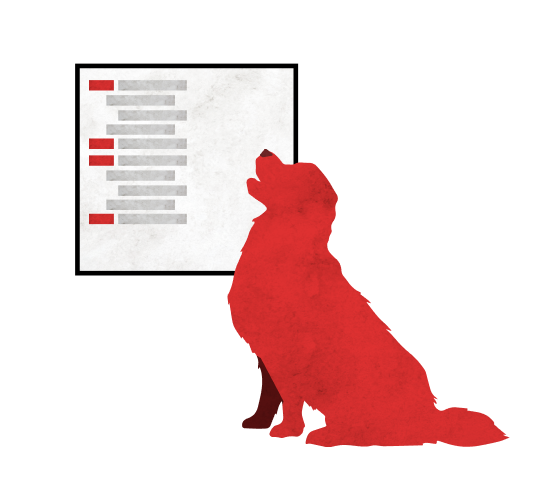 Client Testimonials
---
Our Clients Paws-itively! love the websites we create for them. Here is what they have to say:
"I have been a client of Big Red Dog for several years now. Chris has always treated me as a top priority regardless of whether I needed a full website overhaul or just a simple SEO question/need taken care of. From top to bottom he has always been fast and reliable and great to work with. The other great quality is that he always has your best interest in mind and has your back when needed. I highly recommend his services and 
Big Red Dog Marketing."
Brent Vaughn
Oak City Properties

Consultation

We will have a discussion with you to understand your business goals and target audience.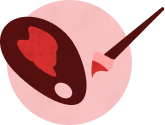 Copy & Design


We will have a discussion with you to understand your business goals and target audience.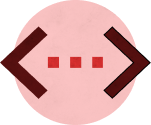 Development
Once approved, we will handle the technical challenges of launching the new website, including making sure your business email and functions are still in working order.


Testing

We will test the website against the requirements you gave us during our kickoff meeting to ensure we deliver a high quality website for your company. Then present it to you for review.

Launch


We will have a discussion with you to understand your business goals and target audience.
Let's have a conversation.
---
We understand the importance of having a website that accurately represents your brand and effectively reaches your target audience. Our team is dedicated to providing high-quality website design and development services that meet your specific needs and budget. Fill out the form below or call us today to discuss your project.
Get In Touch
---
We look forward to helping your company through our marketing efforts and top-notch services. We have earned the trust of both large and small companies throughout the nation, let us earn your trust as well!
Email – hello@bigreddog.marketing
Phone – 919-926-8727