Marketing Audit for your business from Big Red Dog
A Marketing Audit Can Assess Where You Have Been and Where You Are Going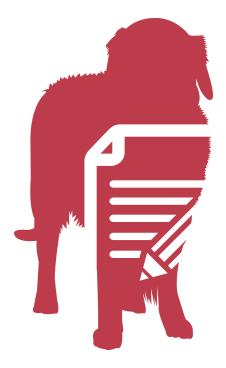 What is a Marketing Audit?
---
A marketing audit is a great way to closely evaluate your current marketing plan to better understand its strengths and weaknesses. A systematic marketing audit evaluates:
External Marketing Environment
Internal Marketing Environment
Current Marketing Strategies
The information and data collected during the comprehensive audit is then compared with the actual performance of your business.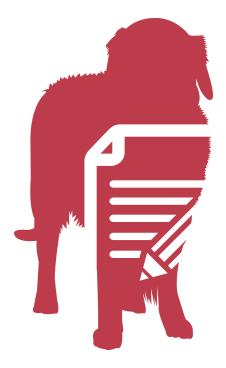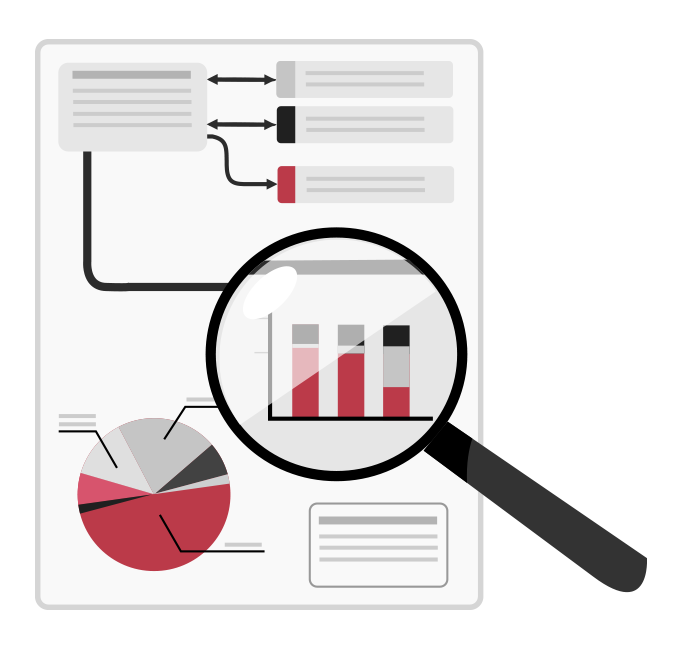 Why hire us to evaluate your marketing efforts with an audit?
---
A marketing audit can identify vulnerabilities and problems with your current marketing plan and make recommendations on how to solve the issues with new marketing opportunities. We use marketing audits to help you:
Reassess your current marketing plan
Bring clarity to where your money is being spent
Provide guidance on where to make corrections and changes
Resolve and overcome current limitations
Highlight successes and strengths as well as opportunities and threats in the marketplace
Essentially, a marketing audit helps to improve the overall marketing performance of your business through a data-driven approach.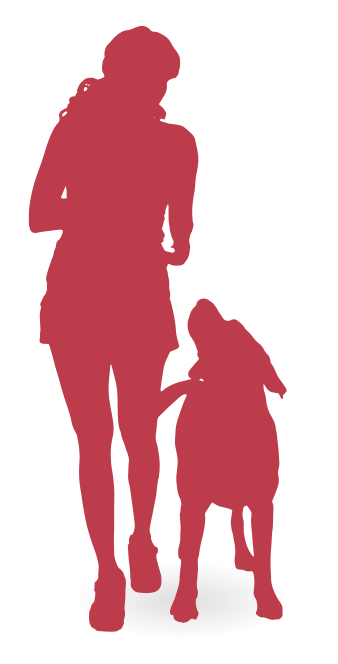 How can Big Red Dog Help?
---
At Big Red Dog Marketing, we examine all aspects of your marketing plan. We closely analyze, review, and evaluate:
Your overall Marketing strategy related to existing efforts and results
Website performance and UX
Marketing Technology Used or Gaps
Marketing Content used and gaps
Social Media marketing practices vs results and compared to industry
Email marketing efforts vs results and compared to industry
When the audit is complete, our trusted staff at Big Red Dog Marketing will then guide you down the path to adapt your current marketing plan to better meet the needs of your business.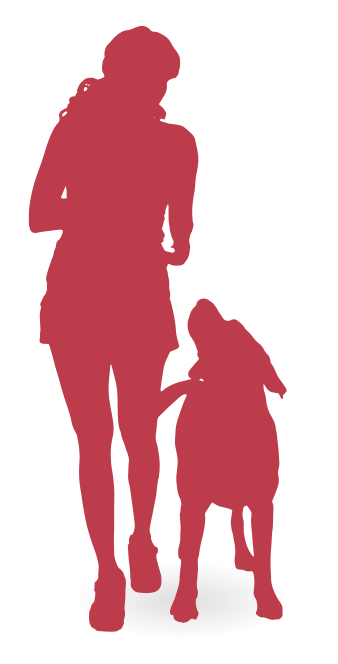 Get In Touch
---
We look forward to helping your company through our marketing efforts and top-notch services. We have earned the trust of both large and small companies throughout the nation, let us earn your trust as well!
Email – hello@bigreddog.marketing
Phone – 919-926-8727