Join the Big Red Dog Marketing Team
A fun, collaborative work environment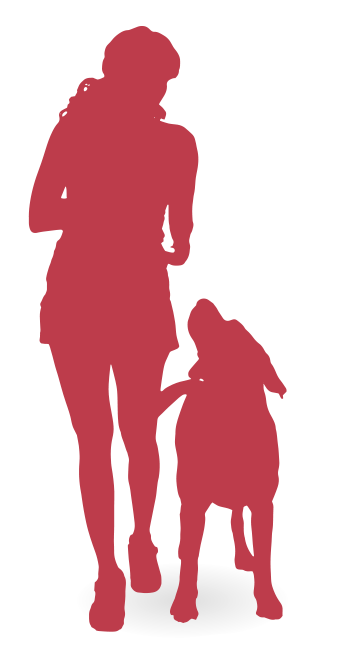 This isn't about us…It's about you!
---
Ready to start your career and put that degree to good use? Want to work for a company that cares about their employees and is ready to make a difference in the marketing world? Big Red Dog Marketing wants to learn more about you! From building your knowledge about the industry to professional goals, we take an interest in our marketing team.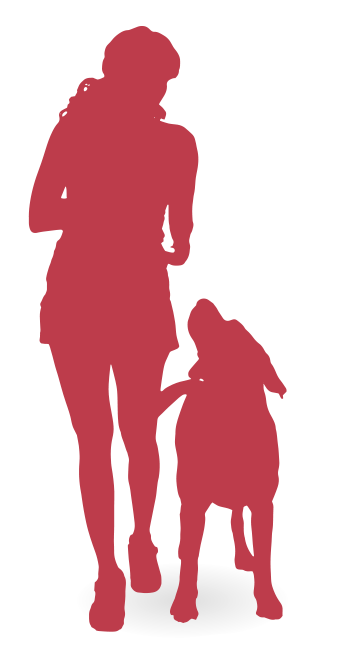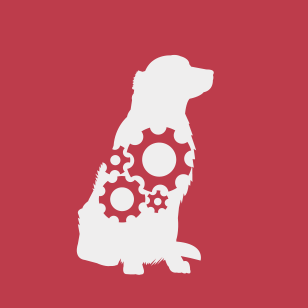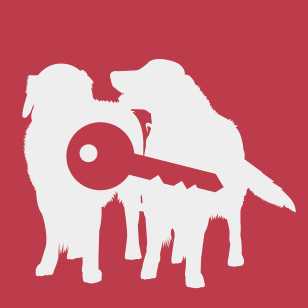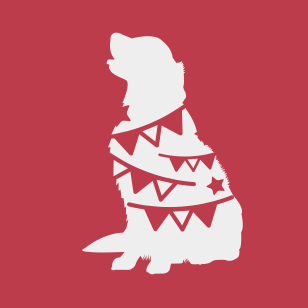 Fun and Engaging Environment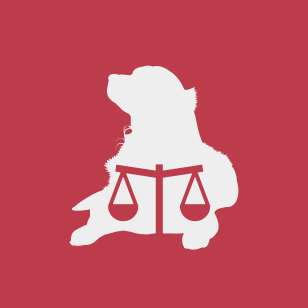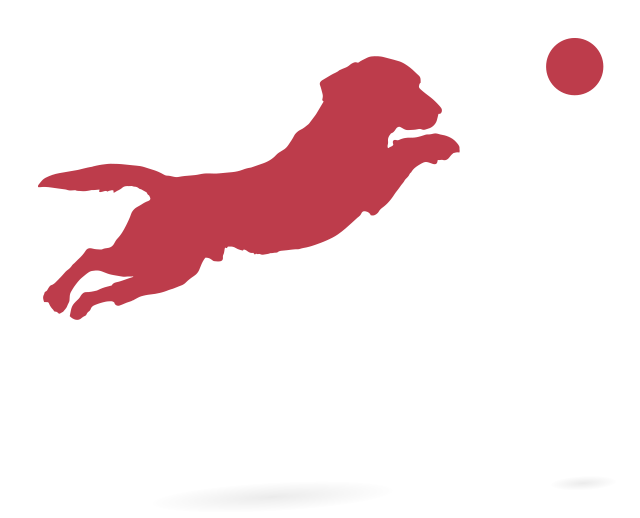 Work hard, have fun, and don't forget to be awesome
---
Big Red Dog Marketing is always on the lookout for driven, creative, and knowledgeable marketing specialists to join our team. Being a member of our company means working in a fun and engaging environment that allows for collaboration, growth, and the potential for promotion. Sorry, we don't have a kitchen full of free Doritos and a fountain bubbling and flowing with free Mountain Dew, but we do offer competitive pay, bonuses, and the potential to catapult your marketing career.
Want to learn more about working at BRD Marketing?
Don't worry, we don't bite at Big Red Dog Marketing! Feel free to contact us any time to ask more questions about working for our amazing company. Fill out the form below and we will get in touch.