Learn more about Big Red Dog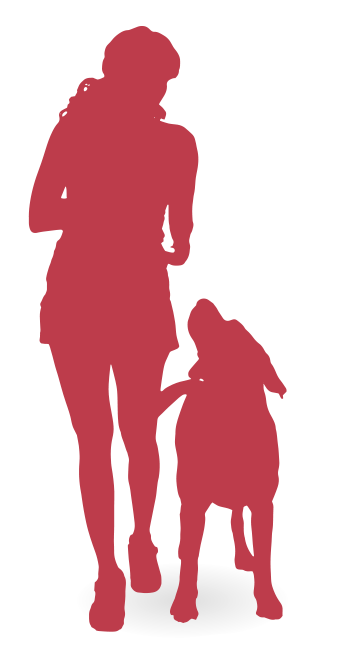 A loyal partner you can rely on
We chose to name our digital agency Big Red Dog Marketing because we are more than just your typical marketing vendor. We are a loyal companion that has your back every step of the way as you navigate the always changing digital landscape. We are an outside perspective that goes beyond the conventional norm to do more for your company. A creative, well educated team that is ready to partner with your company and get results!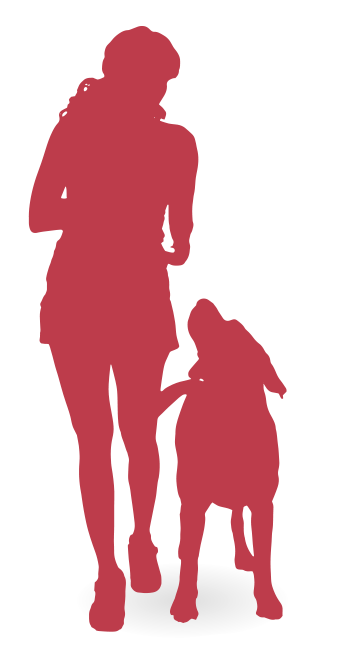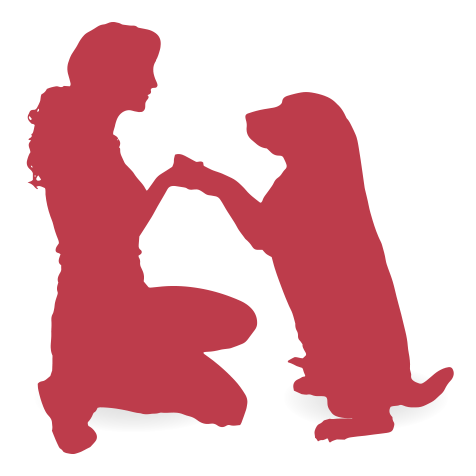 Who We Are and What We Stand For
Big Red Dog is a full-service marketing company based out of Raleigh, NC. With clients located across the country, we focus on what your business really needs and understand how to make your company competitive to deliver high quality results. From Integrated Marketing to SEO, we tackle any marketing strategy to help drive quality traffic to your website, raise conversions that build results, and solve those complex problems that every business owner faces.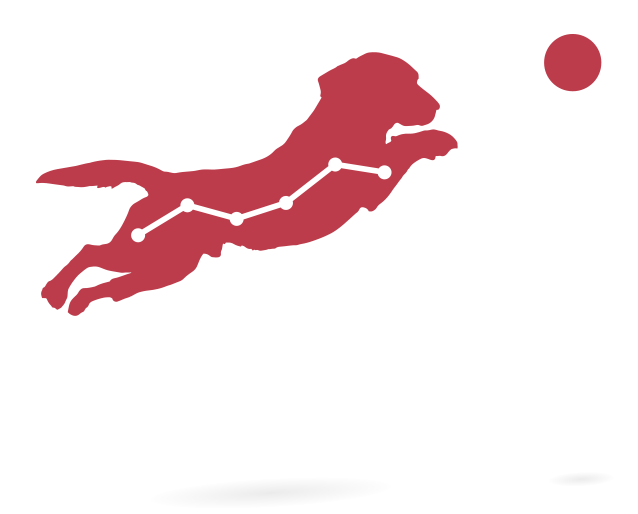 How are we different?
At Big Red Dog, we work with brands of all sizes, from the start-ups with dreams of becoming bigger to the well-established company that is done with the initial growing pains. We pride ourselves on helping businesses with their digital marketing, marketing consulting, and integrated marketing needs. We are client focused, data and method driven, and utilize best practices to help you reach (and exceed) both your short- and long-term goals. We approach every task with a creative and productive mindset that embraces hard work, collaboration, accountability, and trust. These values are at the core of our work and commitment to deliver effective branding and marketing.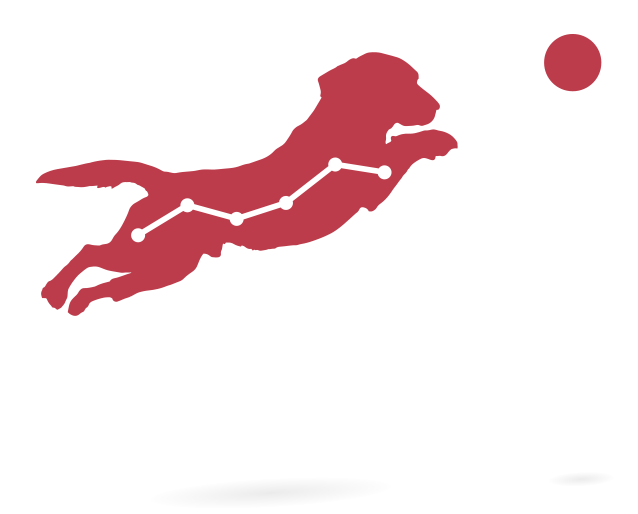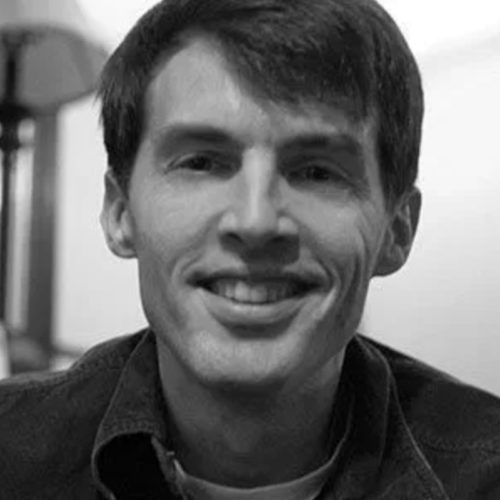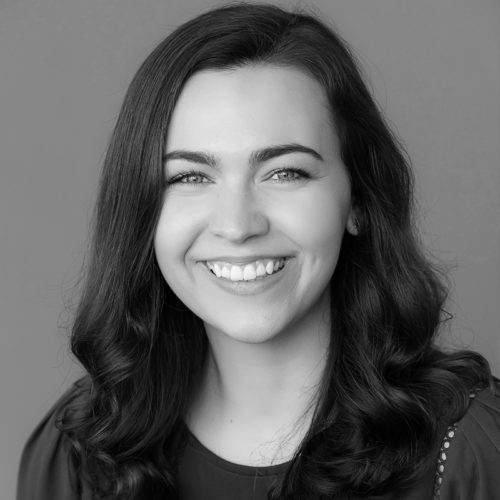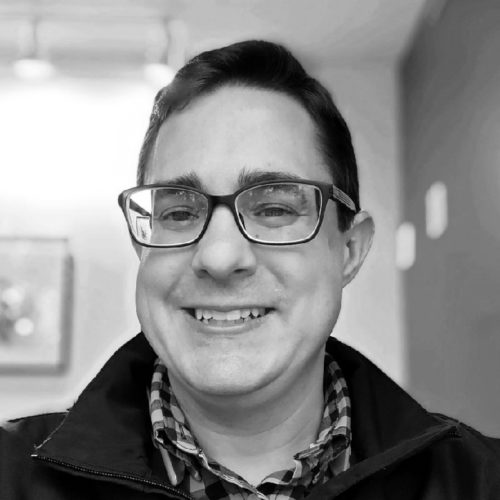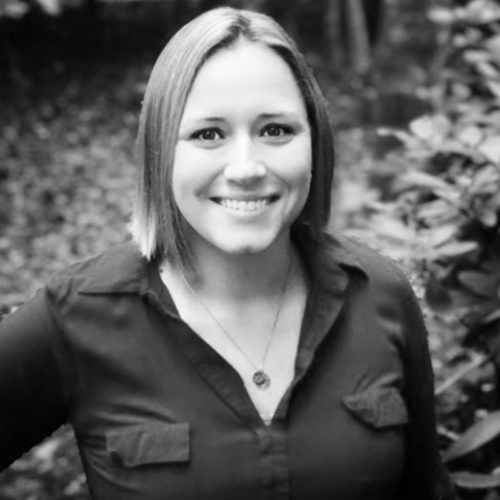 Founder, Lead Strategist, Paid Search, and Project Management
Chris Douglas
Chris is the founder of Big Red Dog Marketing. He graduated from UNC-Charlotte with a degree in Applied Psychology and earned an MBA from East Carolina University. He began his career as the Director of Marketing for two companies focusing on lead generation and paid search (SEO). With over 15 years of experience in growing startups and helping small businesses scale with Marketing Technology, Local SEO, and Email Marketing, Chris has a passion for helping companies reach their potential.
Chris prides himself on being a Raleigh native and has helped small businesses around the area accept and embrace the new shift the city is making towards being a thriving business hub. With his love of all things marketing, Chris also founded and runs the Triangle Marketing Club which is a non-profit networking group that lets local marketers learn and grow through new ideas and strategies.
In his spare time, Chris is an avid pilot, holding a Single and Multi-Engine License with an Instrument Rating. He's a student of Aikido with one of our client's Innovative Martial Arts Academy. He also enjoys playing with his Red Golden Retriever, while he hangs with his three daughters and loving wife.
Marketing & Design/UX Manager
Allison Averitt
Allison graduated from Fayetteville State University in 2018 (2 years early) with a Bachelor's degree in Business Administration and a concentration in Marketing. She grew up in the Graphic Design industry, spending more time at her parent's company than she did at home. She designed her first website for a paying client at 14 and takes her "over achieving-ness" seriously. In addition to freelance design work, she has worked as a contract Graphic Designer for several small companies in the area and was a Marketing Intern for the Small Business Technology & Development Center. She has experience designing logos, websites, brochures, posters, mailers, vehicle wraps, and more.
Web Developer, Paid Search, and Paid Social
Chris Endicott
Chris earned his MBA in marketing from N.C State University. A strategic e-commerce marketing professional, Chris has been developing integrated data-driven marketing campaigns, designed to drive and boost revenue through the utilization of channels such as email, social media, and mail, for over 11 years. In addition to integrated campaigns, he specializes in automated marketing, analytics, and custom WordPress development.
Lead Content Marketing Specialist
Elizabeth Miles
Elizabeth (A.K.A- Bizz) earned her bachelor's degree in Elementary Education from Edinboro University and was a classroom teacher for 7 years. She earned her masters in Curriculum and Instruction from N.C State University and became an Instructional Resource Teacher where she focused on curriculum development and implementation for both children and adults. Embracing a career change, she now creates content for websites and loves every minute of the process. From writing blogs to developing websites for clients, she found her "happy place" at BRD Marketing.
Ready to get your marketing efforts
started with a loyal partner?
Let's meet for coffee -on us- in person or digitally.

Interested in joining our pack?
Tell us about what makes you stand out.
Contact Us
We look forward to helping your company through our marketing efforts. We have earned the trust of companies large and small and are eager for the opportunity to earn your trust as well.
Email – hello@bigreddog.marketing
Phone – 919-926-8727