Depend on Our Team to Get You Results
Focused, helpful, and relevant services and marketing solutions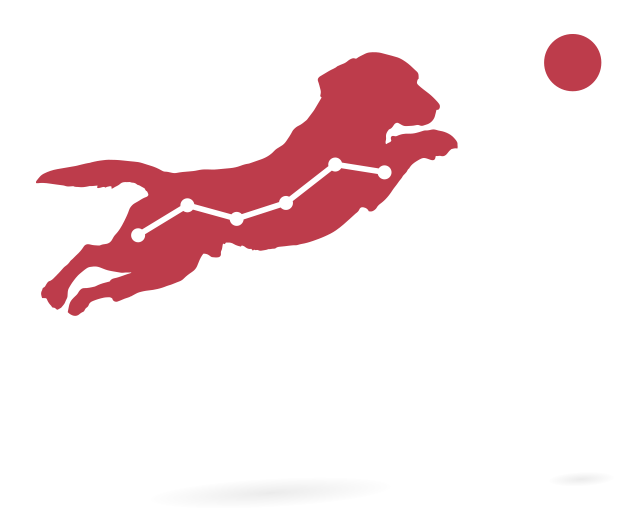 Driving customer loyalty and getting your company results
---
At Big Red Dog Marketing, our team of marketing specialists works hard to deliver outstanding results driven by analytics and data. Through compelling marketing strategies, sustainable technology solutions, and meaningful brand knowledge, our company can help separate you from your competitors!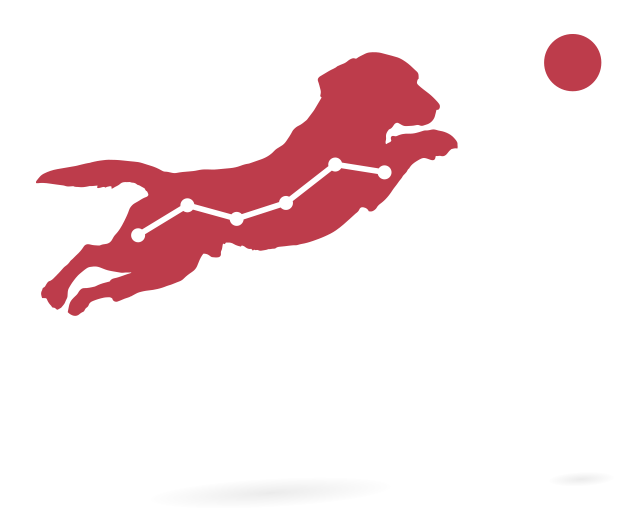 Our Services
---
Let Big Red Dog Marketing grow your business! We can tailor our services to focus on the needs and wants of your company.
Marketing Automation
We will help your company reach record engagement and maximize results through a personalized and effective digital campaign.
Marketing Audit
We will evaluate your current marketing plan, better understand your strengths and weaknesses, and guide you down the path to a better, more cohesive plan.
Integrated Marketing
Combining a full array of marketing services blended in harmony, we will drive business to your company both online and offline.
Search Engine Optimization (SEO)
By using keyword research and development, site optimization, and content-driven research and development, we will help get your company noticed on any search engine.
Paid Search
We will grow your company through our insight-driven and result-oriented strategies. In other words, we will help to increase your bottom line!
Marketing Consulting
We are here to guide you through the marketing process and help to educate, advise, and train you on what marketing methods are most effective for your business.
Marketing Strategy
We help to set up a roadmap tailored to your business's needs and use market research and competitive analysis to support your brand and target market.
Holistic Digital Marketing
Getting more eyes on your brand, bringing in qualified leads, and creating a creative and cohesive marketing strategy to grow your business, our approach will help to dramatically increase sales and get your branding message out there!
Get In Touch
---
We look forward to helping your company through our marketing efforts and top-notch services. We have earned the trust of both large and small companies throughout the nation, let us earn your trust as well!
Email – hello@bigreddog.marketing
Phone – 919-926-8727