Logo Design Process
What's Involved in Designing a Memorable Logo
Designing a logo doesn't happen overnight. There is no foolproof process or mathematical algorithm that can create a business logo design that resonates with the masses and is instantly remembered by the audience. Designing a logo for a company is a rather tedious and intimate journey, an artistic collaboration between the company and designer.
At Big Red Dog Marketing, we take pride in developing logos that have a major impact and help to define a brand's identity. As the head designer at the company, I often get asked about the logo design process and what tricks/tips help when creating a logo for a client. This blog post will guide you through my design process and give a little insight into how it all works at Big Red Dog Marketing.
Get to Know the Client
The first step of the process is often referred to as the "discovery" part of the journey. This is when we get to know the client and gather information about the business to help identify the target audience. By asking questions about the company, I can begin to understand their services, the mission/vision, and the overall marketing goal. Understanding the company is critical in designing a logo that makes sense from both a marketing and a creative perspective. During this initial meeting, I also discuss with the client what they would like to see in the design — color schemes, critique of the old logo, potential ideas they may have moving forward.
Research and Brainstorm
Now that I have met with the company and have a clear idea of what they want and better understand the vision, I can start researching and brainstorming. This is a critical stage of the development process because it gives me time to dive deeper into the company and hash out ideas that are floating around in my brain. During this time, I research the company more, look into the competition, and do a visual search of what may work from an approach and attitude standpoint. I compare this stage of the logo design process to organizing a detailed outline of a term paper. I am getting all of my ideas together, both marketing and visual, and making decisions about what is crucial/possible with the design.
Preliminary Designs
Most of the time, I develop three initial concepts for the client to review. When I design logos, I usually try to develop options that are completely different. While designing a company's logo is a collaborative process, I use my preliminary designs to showcase different methods to represent their vision through a creative medium that is appropriate for their marketing goals. Take a look at three separate logo designs created for one company:


Finalization of Logo
Once my designs are tweaked, and they convey the essence of the company, I present the logos for a collaborative review with the client. Sometimes, the clients will pick a logo that I have designed with minimal changes…other times there is A LOT of revisions to meet their expectations. It is crucial to remember that every individual involved in the process will have an opinion on the logo. The bottom line is to create a design that is simple, memorable, appropriate, and scalable. Take a look at the design the company finalized for their marketing vision: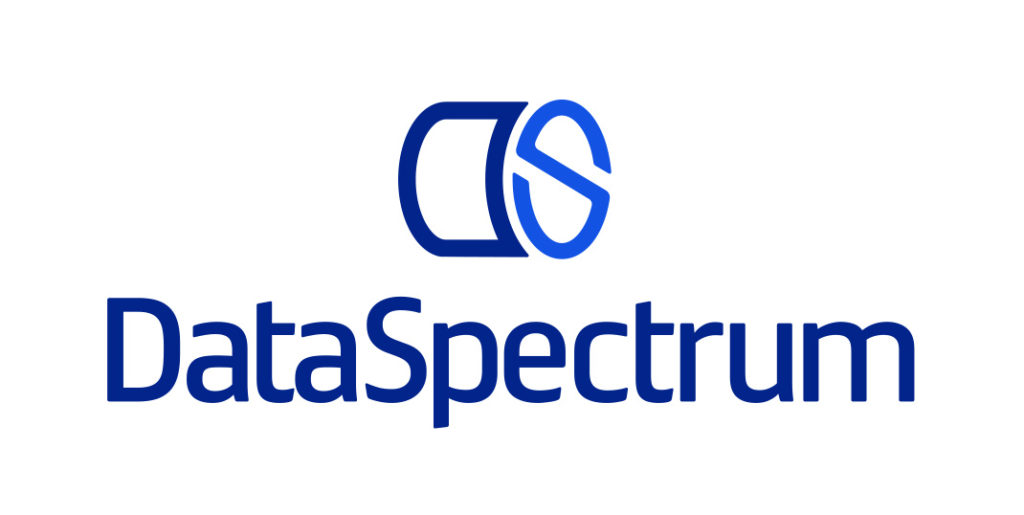 Let the Creation Begin
Even though a logo is just one small piece of a larger marketing plan, it is important to tackle the job effectively. From brainstorming to fruition, creating a logo takes into consideration 1) knowledge of the business, 2) identifying and understanding the targeted audience, and 3) principal design elements. If you have a solid process in place, designing a logo doesn't have to be difficult and can be a very rewarding experience for all parties involved.
Interested in learning how Big Red Dog can help you?
If you aren't sure where to start your journey with Logo Design, feel free to give us a call for some advice at 919-926-8727 or email us at hello@bigreddog.marketing
Want to read more?
Take a look at "Tips for a Logo Makeover"